UNITUS brings people together around stylish, high-quality apparel that champions faith, family, and freedom. Together, we're redefining greatness.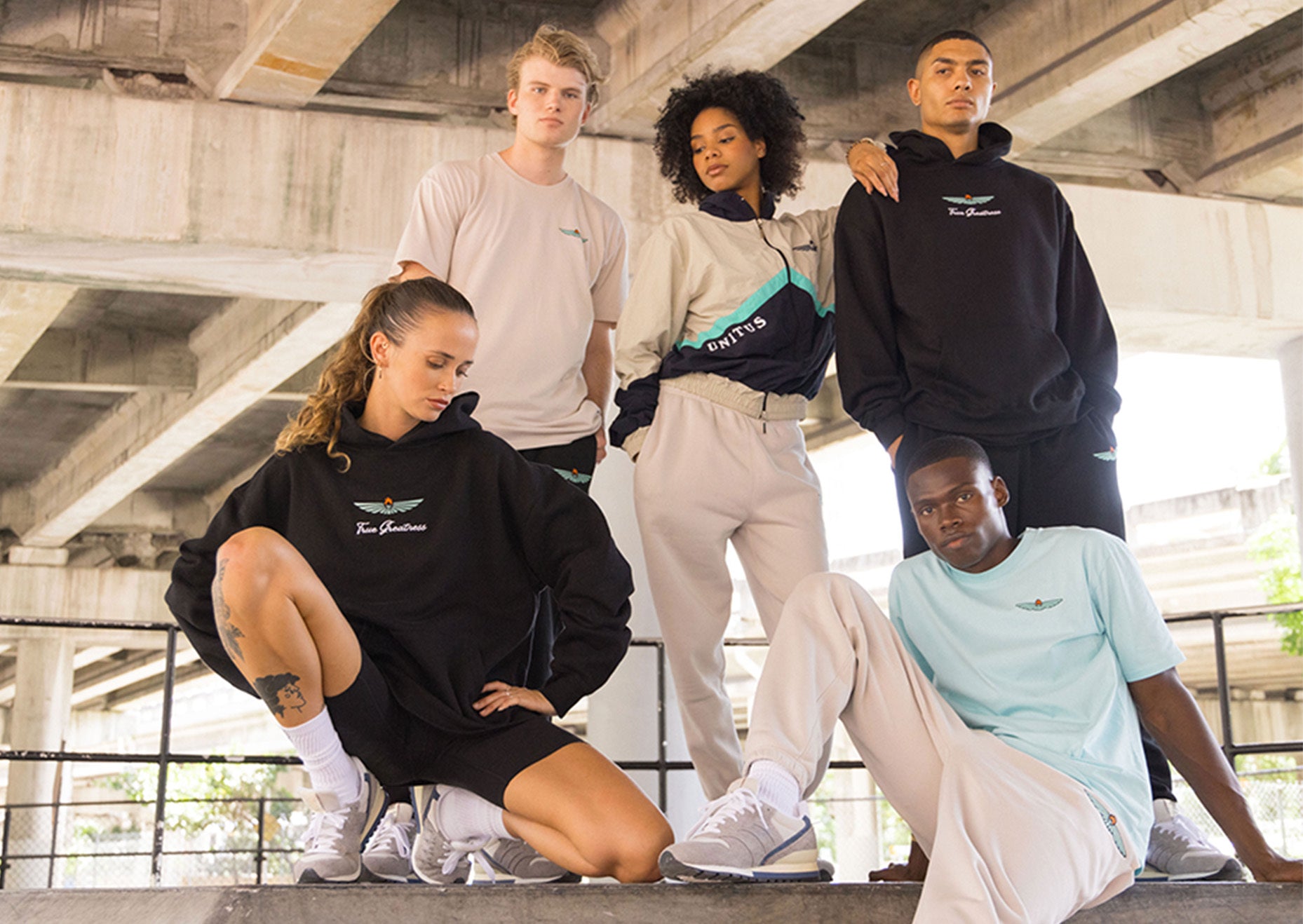 We don't have to hide.
For too long, the sports and lifestyle apparel game has been dominated by companies with divisive agendas. Greatness has been defined only by how you perform—apart from who you are and how you live. And cancel culture has the millions of people who hold traditional values wondering, "What if I'm the only one?"
It's time we had an alternative. UNITUS gives you a way to confidently wear what you believe, without compromising style or performance. But it's more than cool clothes—UNITUS is a community of people rallied around faith, family, freedom, and the pursuit of true greatness. Together, we rise above by working every day to be the best we can be, joyfully serving others with integrity, and standing for what's right.
UNITUS is a movement—one that starts with U and ends with US.
Jonathan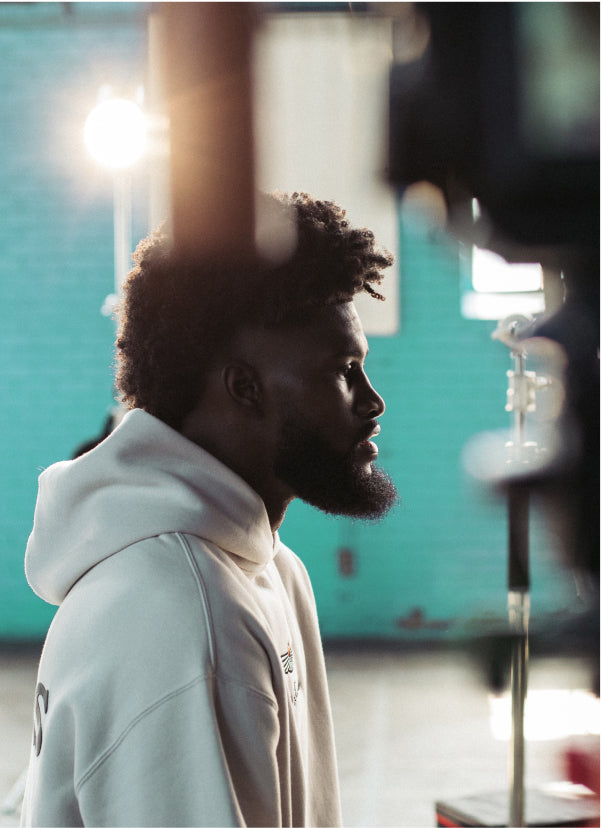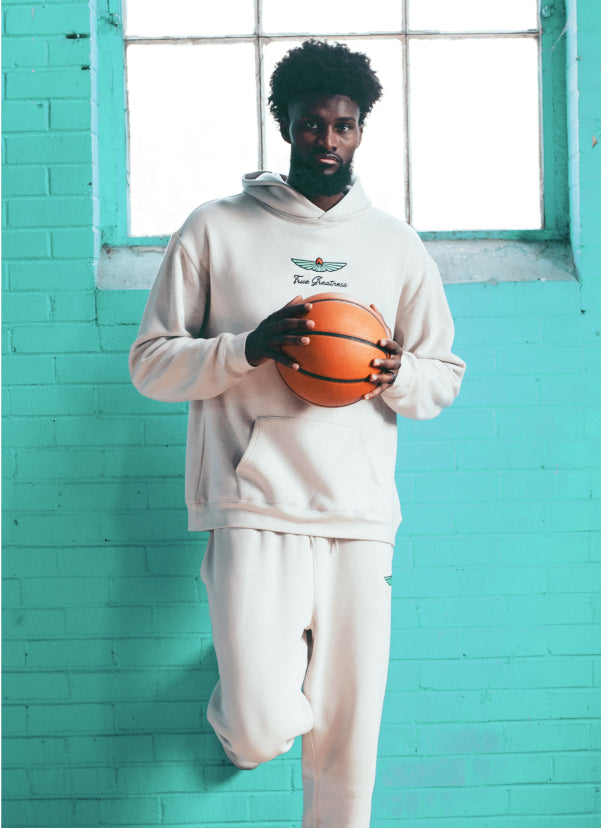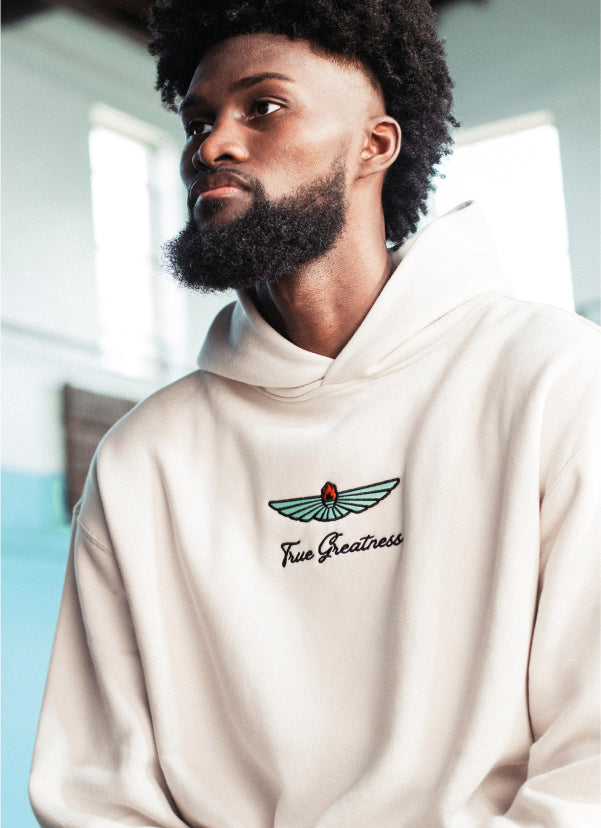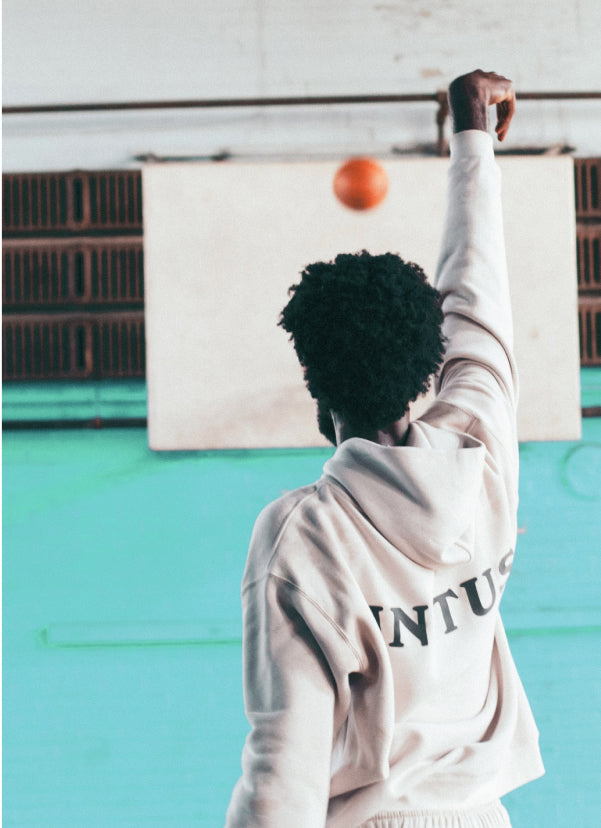 Isaac
Meet the
Founder
Jonathan is a husband, father, author, speaker, minister, and power forward for the Orlando Magic.
On July 31, 2020 Jonathan was the lone NBA player not to kneel for the national anthem amid a league-wide demonstration in support of Black Lives Matter. Believing black lives matter, but knowing Christ as the only answer to the world's pain and division, he wrote the national bestseller, "Why I Stand." Passionate about creating a movement that brings people together, Jonathan went on to launch UNITUS in August 2023.